FREQUENTLY ASKED QUESTIONS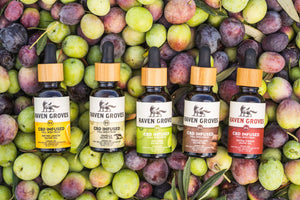 Why CBD Infused Olive Oil?
Certified Extra Virgin Olive Oil and CBD are full of health benefiting properties. Extra Virgin Olive Oil is high in polyphenols, reduces inflammation and improves your overall health. CBD may also reduce inflammation, pain and may help reduce anxiety. The combination of both allows you to easily take advantage of the combined health benefits in a delicious easy to use product.
Will CBD Make Me "High"?
No, CBD will not make you feel "high." CBD may make you feel less anxious, mellow and may reduce pain.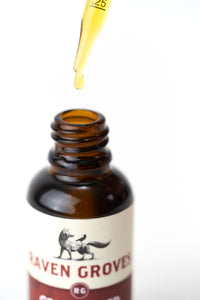 What is the Difference Between CBD Isolate, Broad Spectrum & Full Spectrum?
There are 3 types of CBD:
Full-spectrum
Broad-spectrum
Isolate
"Full-Spectrum" CBD includes many of the natural benefiting cannabinoids and compounds of the hemp plant, including up to 0.3% THC (per the Farm Bill signed into law in 2018). "Broad-Spectrum" CBD contains all the same compounds as full-spectrum CBD, minus THC. "Isolate" contains CBD only. No other cannabinoids and/or compounds from the plant are included in CBD Isolate.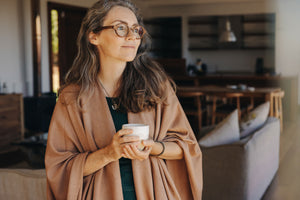 Why Full Spectrum CBD?
CBD is most effective when combined with other cannabinoids, commonly known as the "entourage effect." The synergy amongst the cannabinoids allows you to fully experience the benefits of CBD.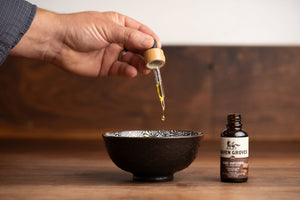 Do the Culinary Olive Oils Have the Same Ingredients as the Wellness Drops?
Yes, they use the same ingredients, just different potencies of CBD, so they can be consumed in different ways.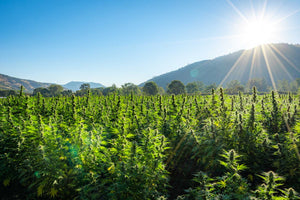 Where is Our CBD From?
The CBD we use comes from one of the most well known hemp farms in Oregon.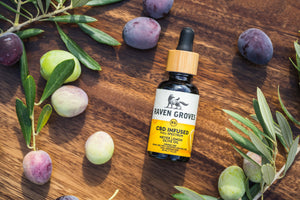 Only Two Ingredients?
Yes, our Extra Virgin Olive Oil Culinary & Wellness Drops only have two ingredients: Extra Virgin Olive Oil and CBD. Both are all natural and derived from plants. Our Flavored Culinary & Wellness Drops only have three ingredients: Extra Virgin Olive Oil, CBD and Natural Essences.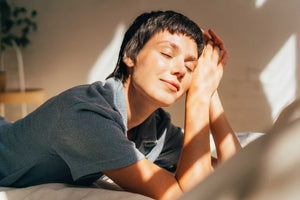 Can CBD Help Me Sleep?
Yes, CBD may help you feel more relaxed and calm, so you can have a great night of sleep.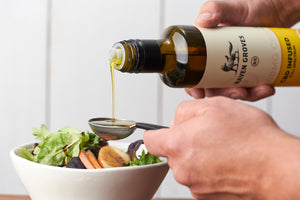 Can I Use CBD Infused Olive Oil in My Daily Cooking?
Yes, you may use CBD infused Extra Virgin Olive Oil just as you would any Extra Virgin Olive Oil. Drizzle it over a salad, dip bread or use it in your next baking recipe. We recommend starting out with 1/2 an individual serving.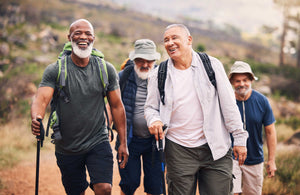 Image with text
Use these sections to promote a particular feature with editorial photography.
ASPIRE TO BE HEALTHIER
WITH RAVEN GROVES YOU ARE ON YOUR WAY TO LIVING YOUR BEST LIFE;
HEALTHIER, HAPPIER, AND QUITE POSSIBLY MORE RELAXED.